There's no need for introductions
Your logo as the perfect appetiser
Is this premium brand affordable? Suited for the city? Or for the countryside? Modern or traditional? Is it targeted toward adventurers? Or foodies? Or workaholics?
With no need for words, (or perhaps just a couple) the shapes, colours, and typography of the logo will do the work. Tell the story.
The best logo can inform us about the brand. Convey what is relevant by being simple, memorable and appropriate. But always versatile. This is how we redesigned not only the logo, but the complete visual image of popular Japanese restaurant Unagi.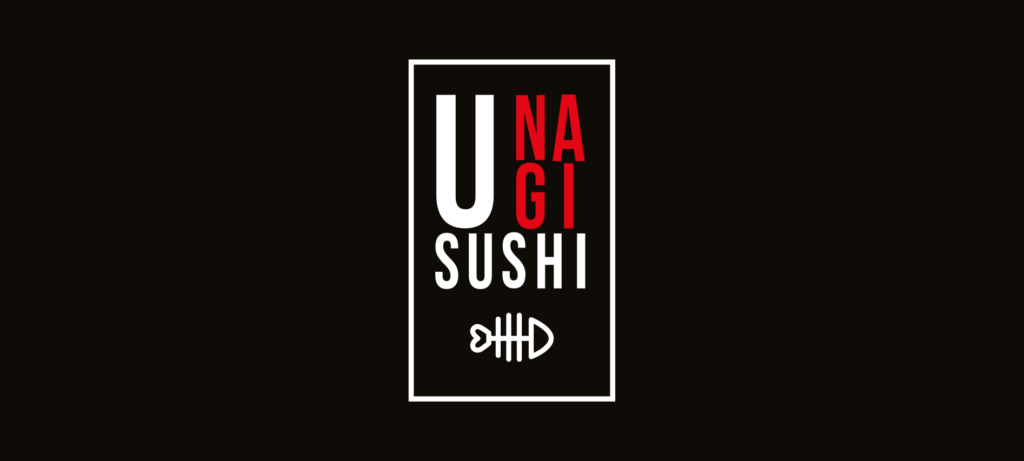 After undergoing revelatory character redefinition during the pandemic, one that saw a rapid rise in restaurant quality, Unagi's previous image no longer portrayed its essence. Their presence needed to embody a newly established premium quality and aesthetic elegance. That's where Singularity came in. We created a logo that reflected today's Unagi.
Simplicity plus black and white were all we needed. Without forgetting that hint of red conveying the rising sun. And a modern Japanese restaurant in the ascendant.